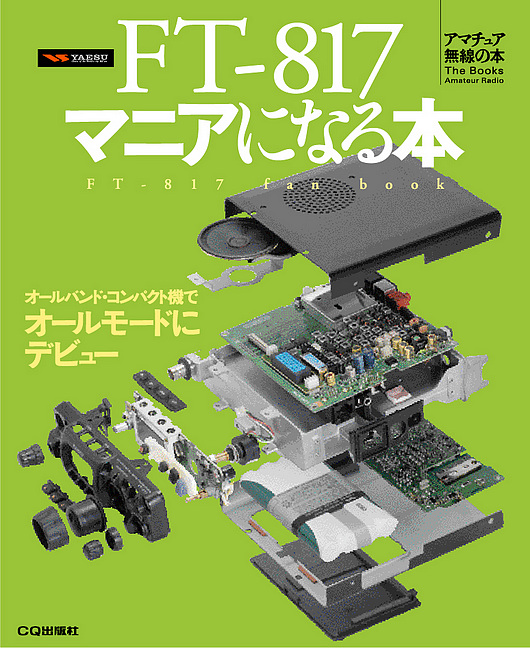 CQ Ham Radio Book
As I've said before here, I just can't understand why an FT817 successor has still not yet appeared. The KX3 pre-release spec (now nearly 12 months old) gives a good idea of what is needed and Yaesu surely could beat Elecraft on price. Also, Yaesu's alternative is likely to win on size and looks.
Here in the UK, once import duty and tax are added, the KX3 will be expensive, so I am still hoping the FT818 will appear soon and be a more cost effective alternative. I love Elecraft kit but not sure that too many over this side of the pond will shell out over £1000 for a commercial QRP radio. An FT818 at, say, £599 would be a more cost effective investment. I say investment as my FT817 is now 11 years old and been the best amateur radio investment I have ever made.
So, I am still on the look-out for some HARD news from Yaesu Japan i.e. specs, price and release dates. If there are any leaks I promise you that the news will appear on this blog as soon as I get wind of anything. And of course, unlike the KX3 I expect an FT818 would be available as soon as an announcement is made.
The image above is linked from
http://www.cqpub.co.jp
.