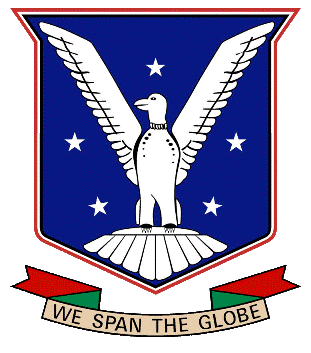 Many here will not be aware of the
International Short Wave League
(ISWL) but at one time this was THE club to belong to if you were interested in shortwave amateur and broadcast listening and transmitting. At one time it had a great number of members from all over the world.
Today the ISWL is still going strong, albeit not as large as it once was, but they produce a good A5 full colour magazine packed with articles and news every month called Monitor. Unlike most amateur magazines, this has good coverage of shortwave broadcast news and reports as well as lots for SWLs and radio amateurs with monthly RX and SWL reports. The ISWL offers a number of other benefits to its members and you may like to consider membership. The magazine has few adverts and is a real amateur/SWL magazine, rather than a shamateur magazine for those with deep pockets. Like the GQRP club, the ISWL is run totally by volunteers. I like its ethos.
Membership is £18 a year for the paper magazine version but just £12 if you take the magazine electronically.